New Collection
Our brand new product range for 2022 is now live, click the button below
to view the full collection.
View Now
Planter Collection
This year we have launched a brand new range
of planters, all ranging from in size.
View Now
Trade Account
Application
To apply for an account please contact us and one of our
team members will be in touch after processing
your application.
home & garden
Contact Us Now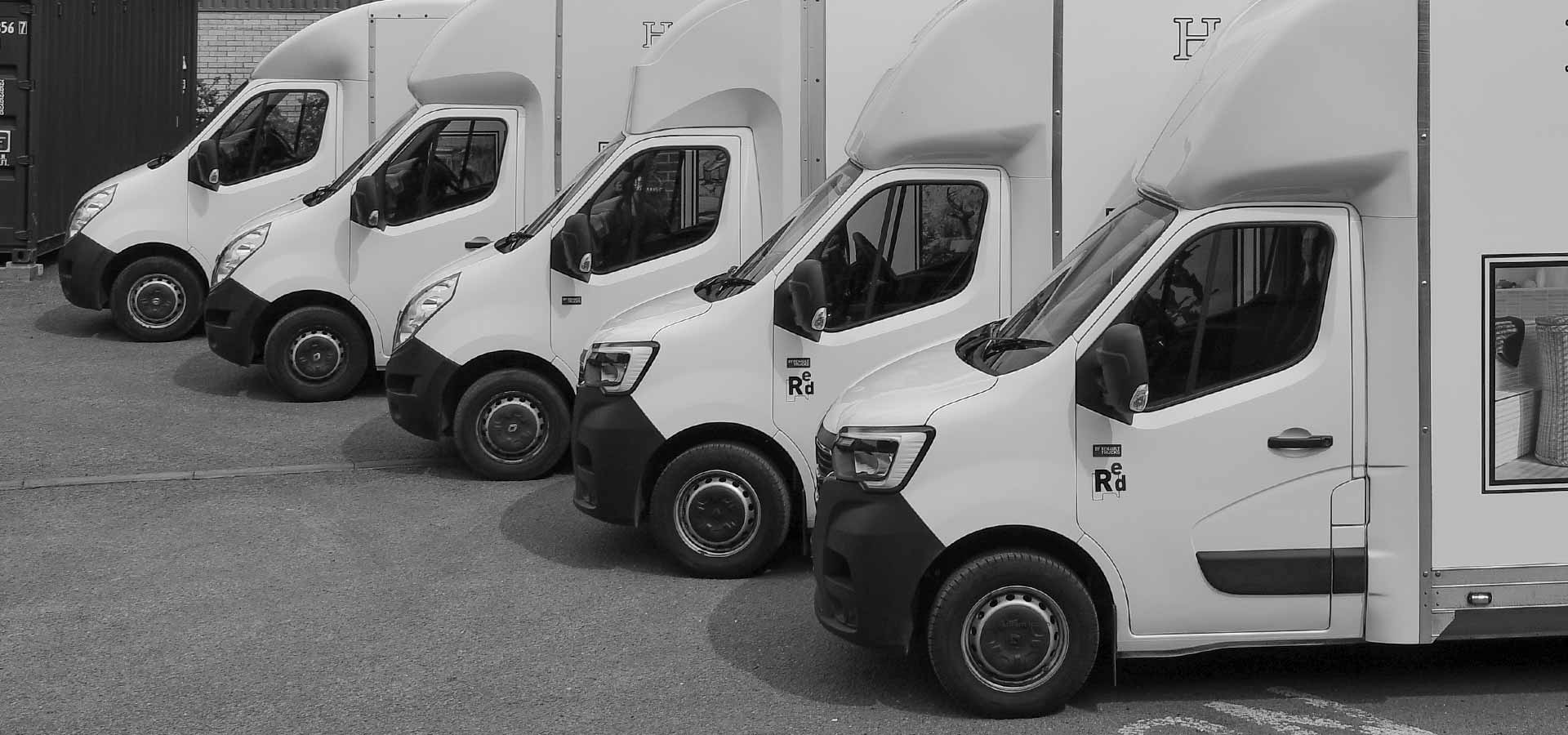 Nationwide Delivery
To ensure that our items arrive as safely as possible we offer
our own delivery service.

Make your garden your happy place
Welcome to Home & Garden
Home & Garden, originally founded in 2008 are one of the biggest importers of unique garden features and rattan accessories and furniture in the country.
All iron and aluminium items are made from recyclable metal and are skilfully hand finished in house prior to dispatch. The rattan is obtained from a renewable source, as the business tries to be as environmentally friendly as possible.
Currently supplying the trade only, if you would like further information about an item or your nearest stockist please contact us.
Our entire range of metal items are hand painted in house prior to dispatch. Each item receives a black base coat, followed by one of our metallic paints and a protective clear lacquer to enable it to withstand the British weather.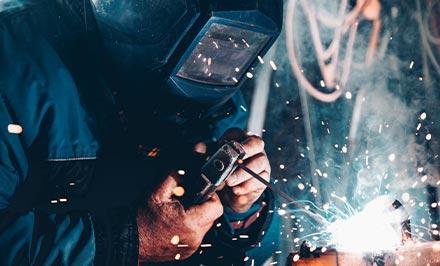 If we wish to change, or make small corrections on our items this is all finalised in house. With our experience and a talented workforce, we are able to finish all items to the highest level.
We take pride in the fact that each wicker item is hand woven, making every piece individual. Also using highly renewable materials allow us to fulfill our aim of sustainability.
Home & Garden has remained a family owned and managed company for over a decade.
Delivery is offered Nationwide on all items, using local couriers and our own transport.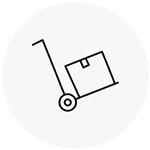 If you would like more information on your nearest stockist please let us know.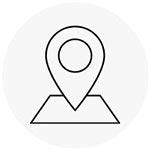 This year we are pleased to be exhibiting at Glee, at the NEC in Birmingham.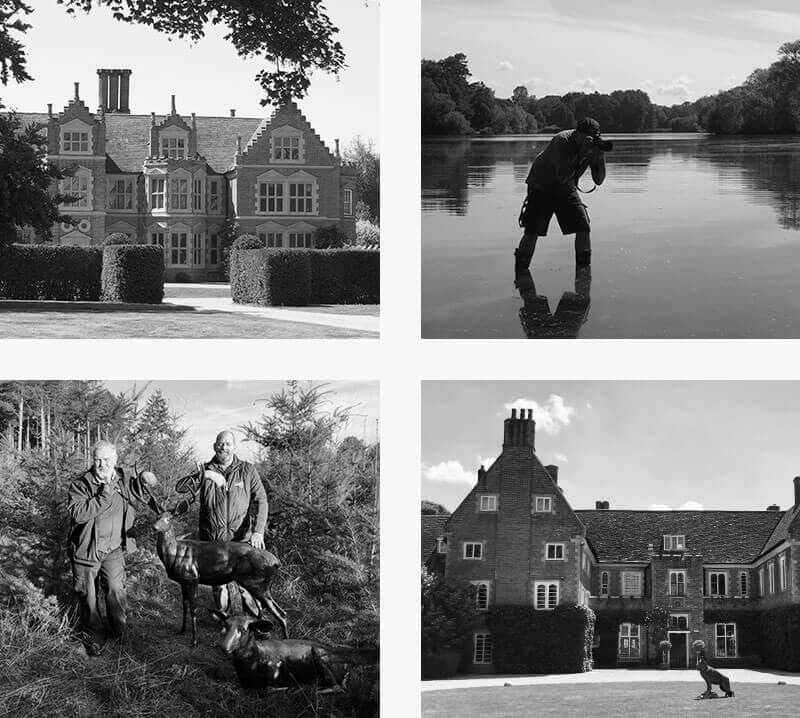 A little thank you.
This summer we had the incredible opportunity to hold a photoshoot for our new brochure at two magnificent locations.
Situated in East Anglia both country estates have magnificent gardens which were perfect for our range of outdoor statues. We are enormously grateful and would like to say a thank you to both Hockwold Hall and Haughley Park.